Fostering partnerships to empower the end-of-the-line customer through MSME networks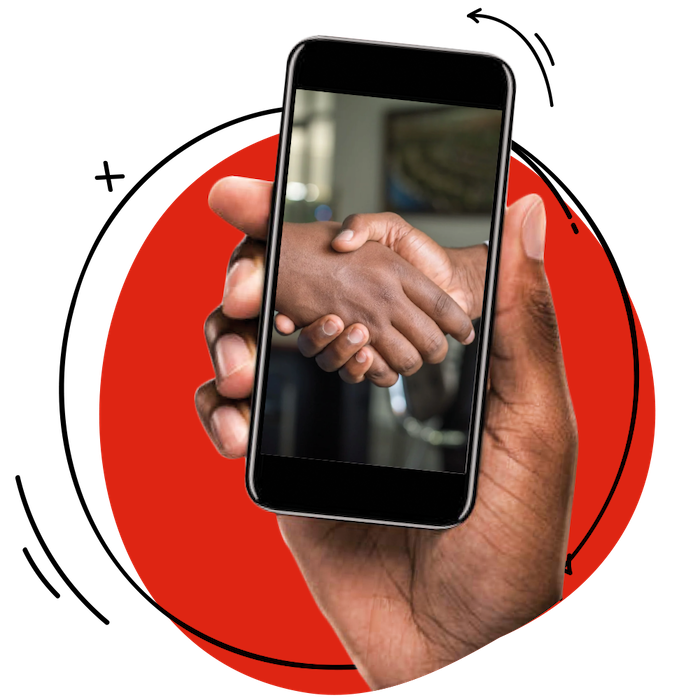 At ChapChap we expand the capabilities of our MSME networks through strategic partnerships with top-tier service providers to provide unmatched value and convenience to the last-mile man thereby revolutionizing their lives by extending a range of financial services to them.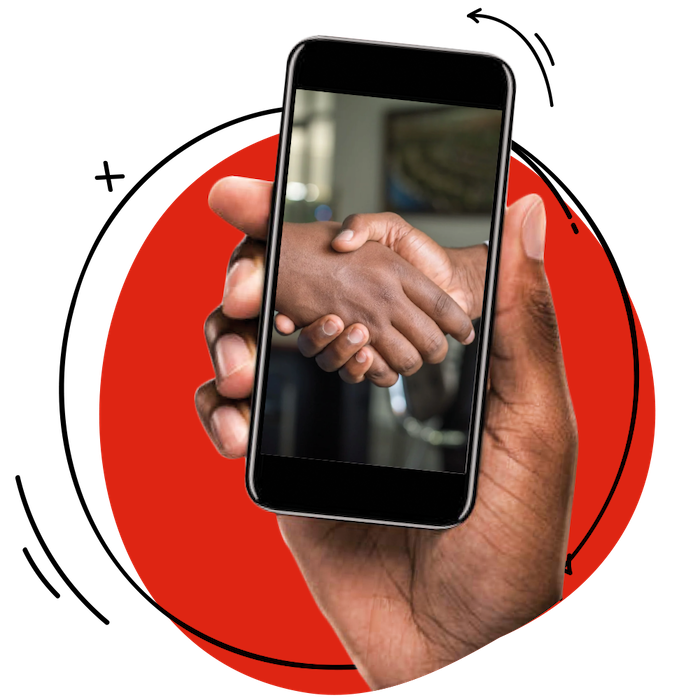 Transforming Lives Through Access to Essential Financial Services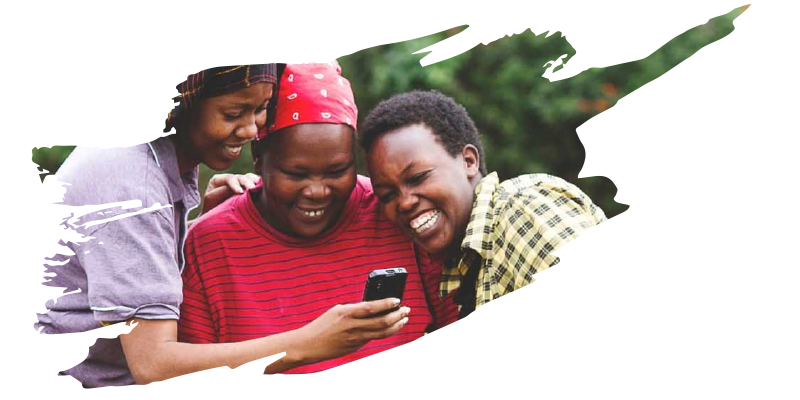 Our primary goal is to enhance the quality of life of our clients by expanding the reach of our MSME network through strategic collaborations with various service providers.
By doing so, we aim to create a comprehensive ecosystem that caters to the needs of our customers, and provides both the MSME network and the last -mile-man with a range of services to improve their daily lives.
Collaborating to Create Solutions:
Our Mission is to Improve Lives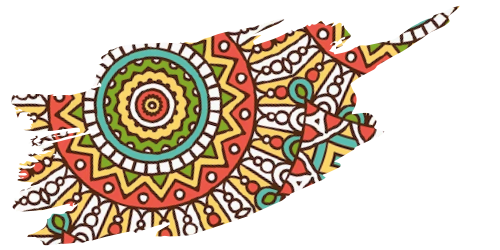 At ChapChap Africa, we create a tangible impact that improves the lives of the people we serve. Through our work, we help our partners grow their networks' productivity and expand the distribution of their services. We believe that the key to success lies in collaboration.
ChapChap Africa focuses on women and youth to promote gender equality, youth empowerment, and inclusion. 43% of our 27.000 MSME business owners are women and 77% are youth. By prioritizing these groups, we create opportunities for marginalized communities, promoting a more equitable society.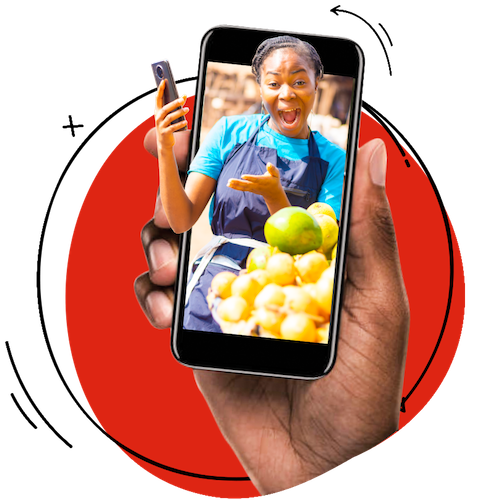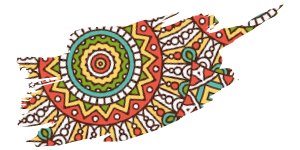 What We Offer Our Partners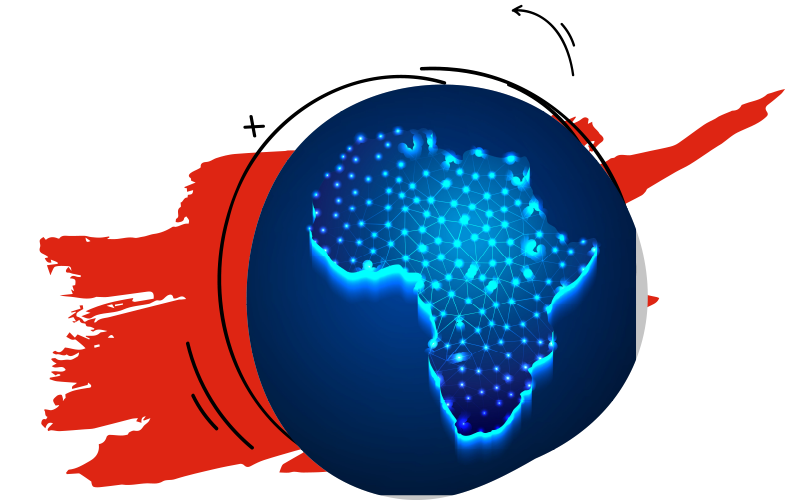 Collectech – Using our comprehensive ecosystem that enables our partners to extend their reach and broaden their service offerings.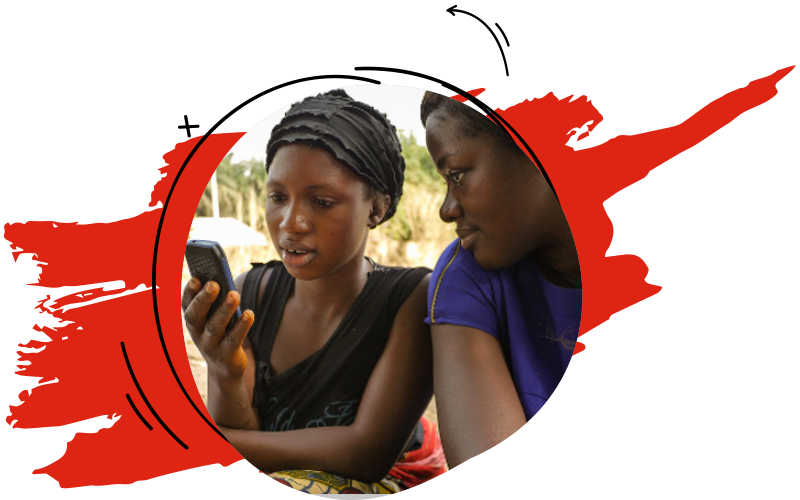 ChapChap MSME Network – Extending a wide range of financial services to an ever growing MSME network.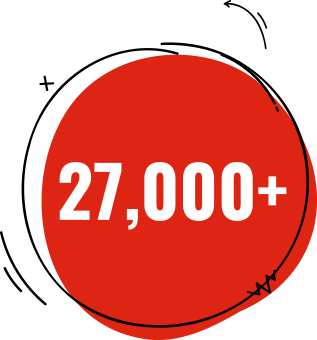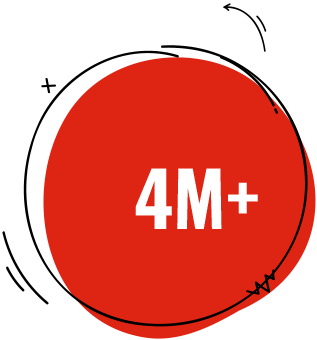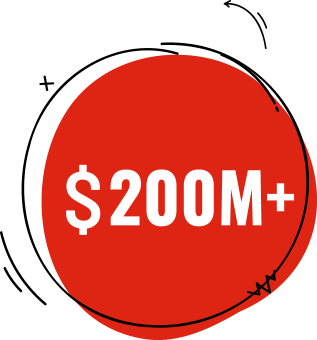 Finacial Services Extended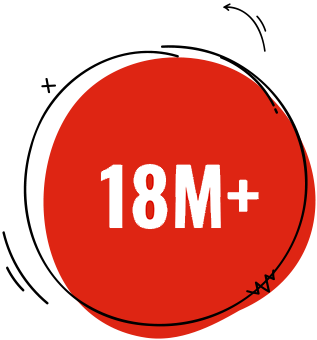 We believe in the power of partnerships to create positive change. We
have formed partnerships with leading players in the fintech industry
to expand their reach and provide valuable services to end customers.
Our current customers include MTN, Airtel, Pegasus, Interswitch, DSTV,
NSWC, Umeme, Stanbic Bank, MTN Mobile Money, Tugende, Equity
Bank, Airtel Money, SchPay, DStv, Gotv, StarTimes, and Zuku.

Meet the ChapChap team – a group of dedicated professionals with a passion for creating positive social impact. Our team consists of industry experts, who bring together their experiences to achieve financial inclusion for the person at the end of the line.
Our team brings together over 45 years of industry expertise, and our mission is to become the leading provider of valuable services to financially underserved people in Africa. We understand the importance of access to liquidity for outlying customers and aim to
resolve these economic challenges by collaborating with the right partners to provide tailored solutions.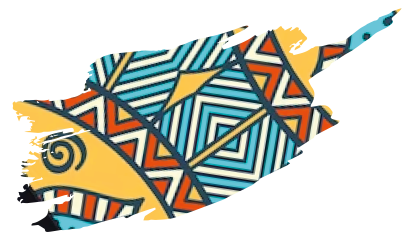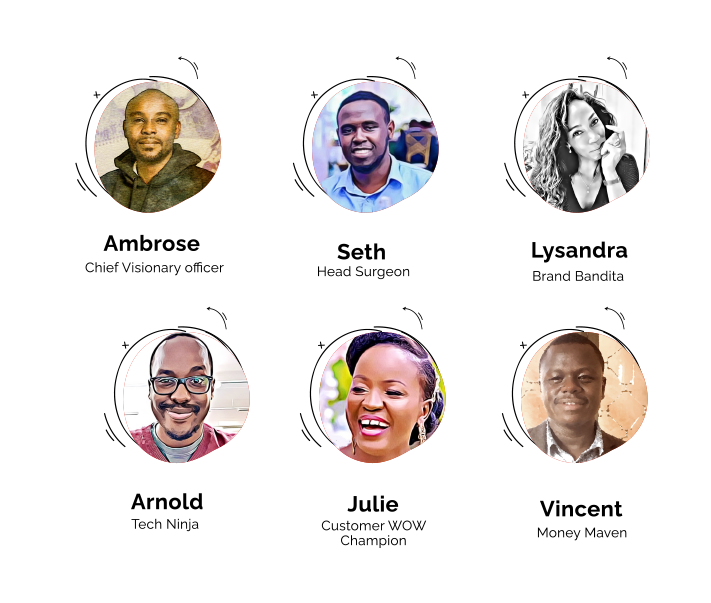 For more information or to get in touch, send an email, give us a call, reach us on Whatsapp or on any of our social media pages. We would love to hear from you and discuss how we can work together to empower MSMEs across Africa.
SALES: +256787662407 / +256753854442
SUPPORT: +256323002830, +256323002828, +256706741388 (Whatsapp)
EMAIL: info@chapchap.co