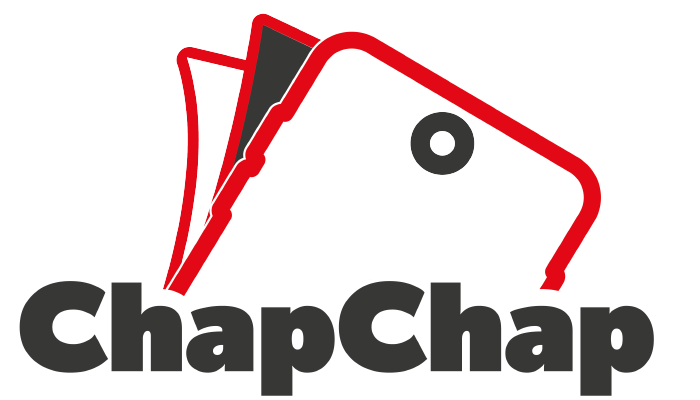 Fostering partnerships to empower the end-of-the-line customer through MSME networks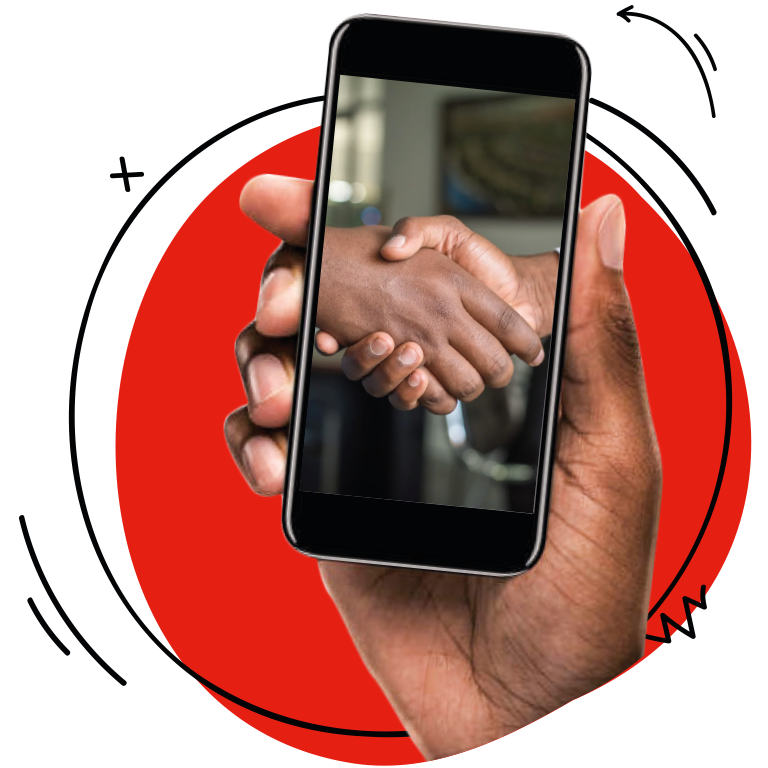 At ChapChap we expand the capabilities of our MSME networks through strategic partnerships with top-tier service providers to provide unmatched value and convenience to the last-mile man thereby revolutionizing their lives by extending a range of financial services to them.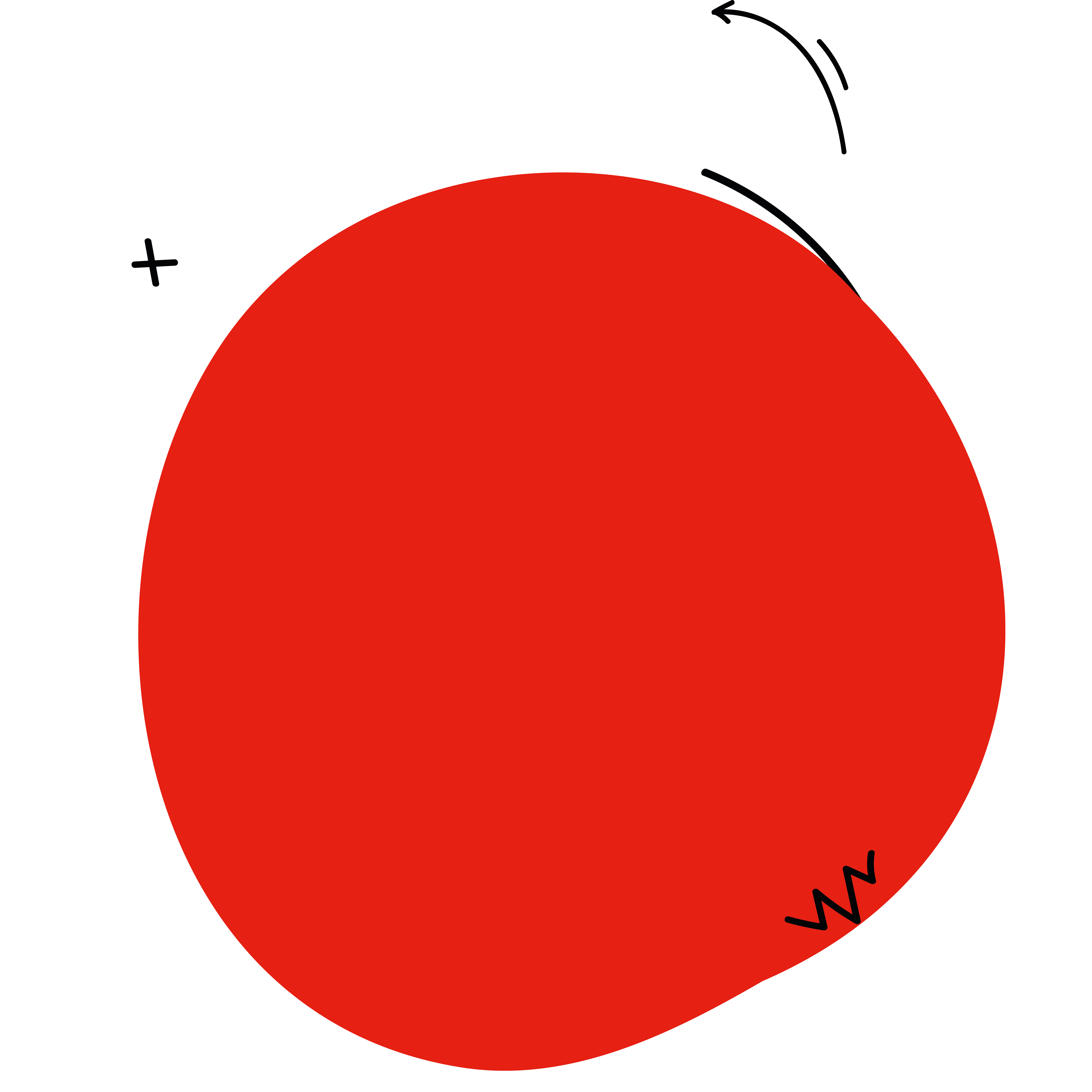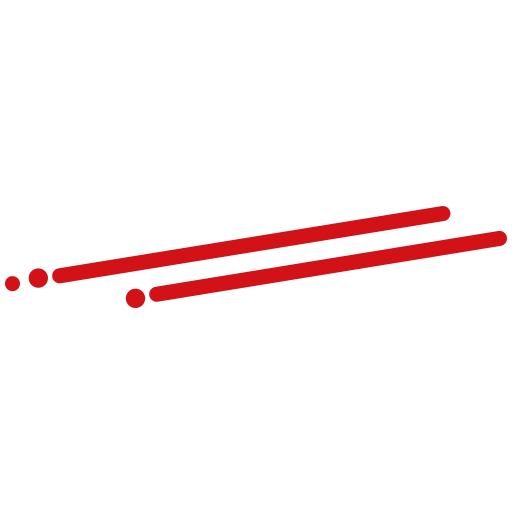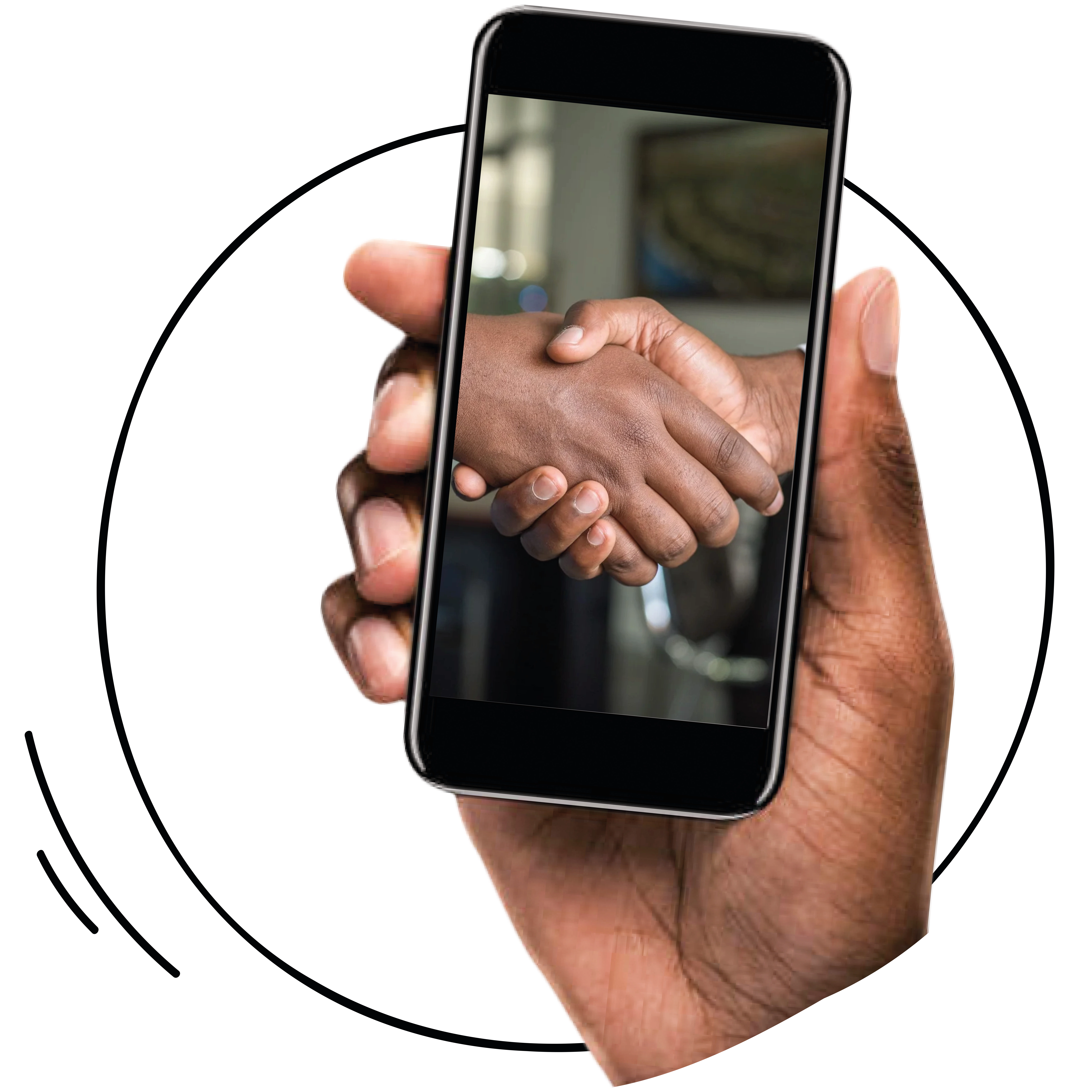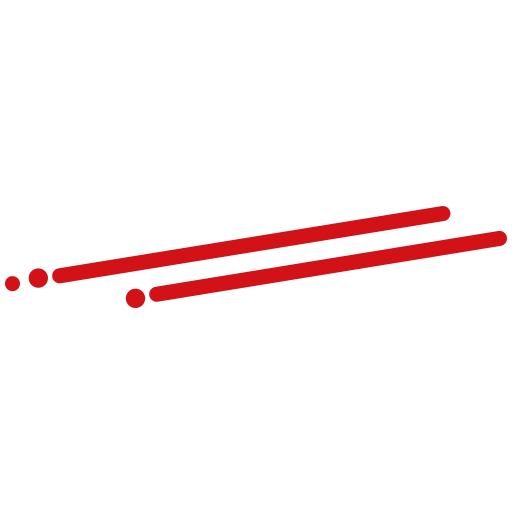 Website Under Construction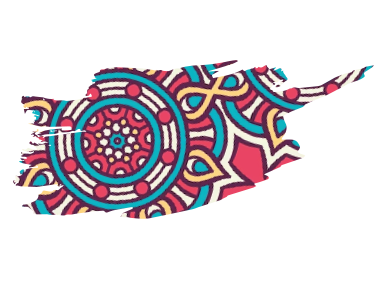 For more information or to get in touch, send an email, give us a call, reach us on Whatsapp or on any of our social media pages. We would love to hear from you and discuss how we can work together to empower MSMEs across Africa.
SALES: 0781508488
SUPPORT: 256706741388 (Whatsapp) ,+256323002830
EMAIL: info@chapchap.co