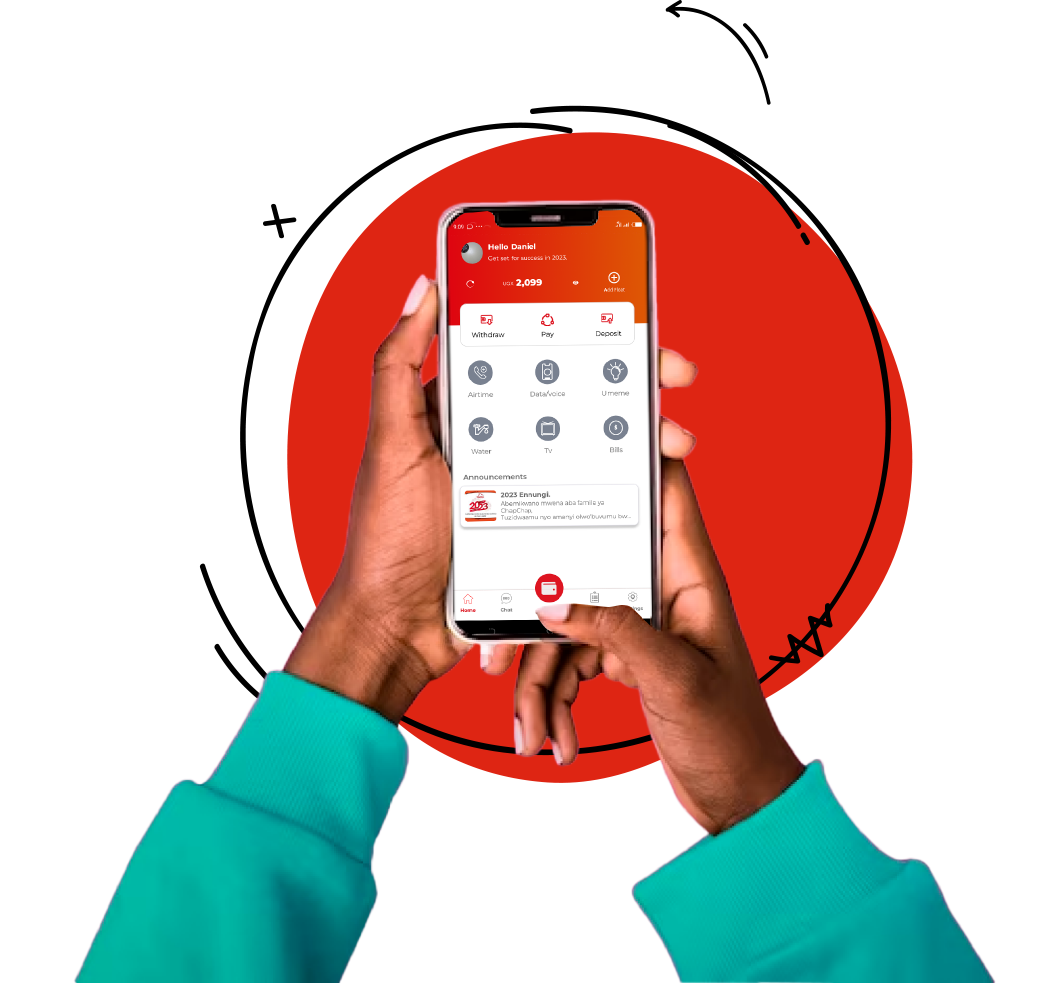 Deposit, Withdraw, Pay Bills and Earn Commission on every Transaction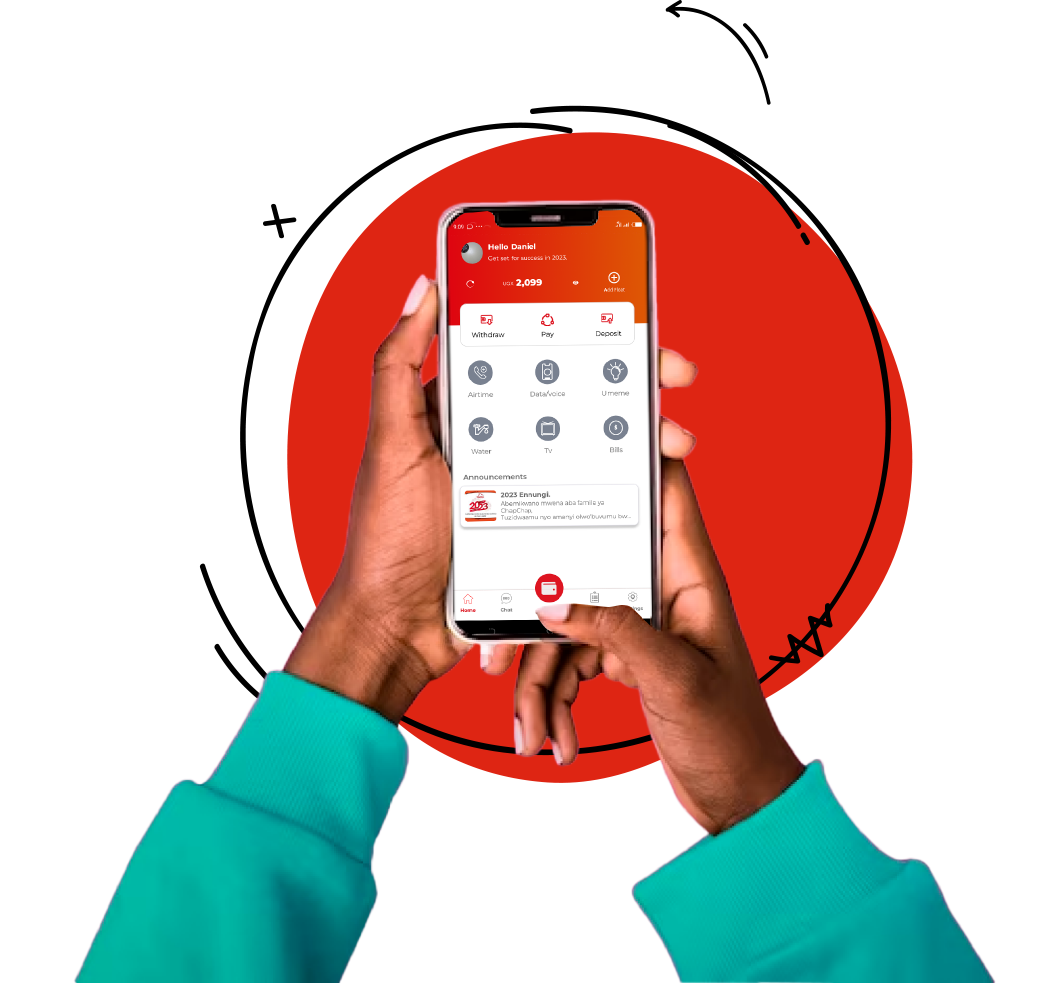 ChapChap offers an array of over 50 services through our network of MSMEs countrywide
Deposit, Withdraw and Pay Bills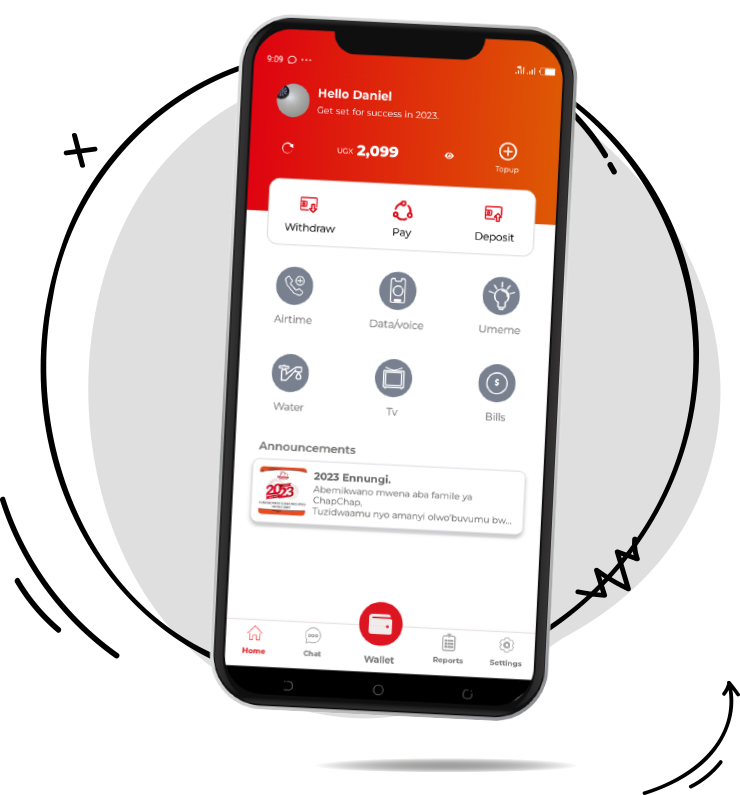 Add new revenue streams to your business
Earn commissions for every transaction you make on the app.
Start a Mobile Money business in just a few minutes.
Low cost of registration.
View your business records easily from your phone.
Manage all your float from one place.
Over 50 money generating services on one App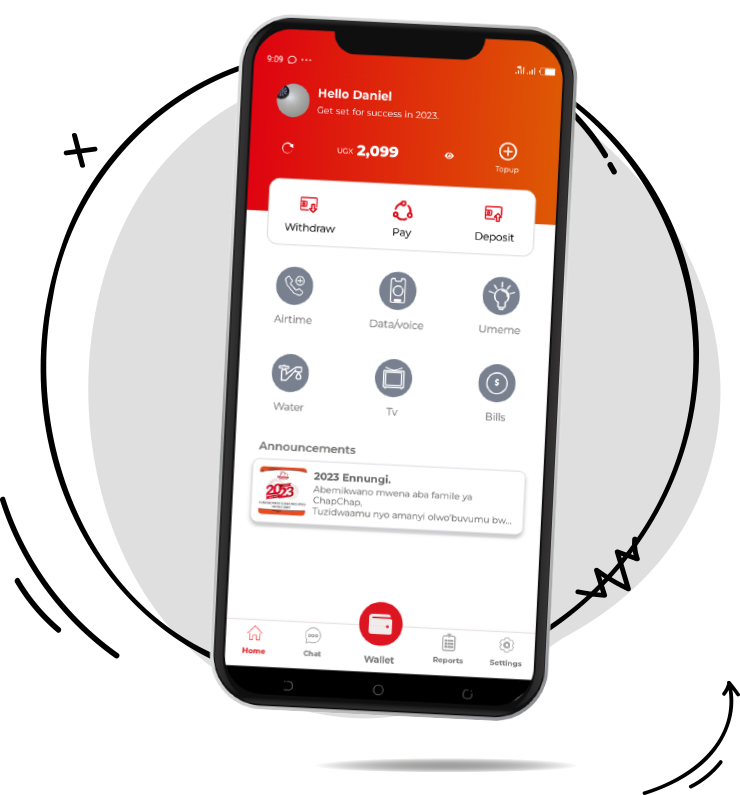 Enjoy over 50 money generating services on one App.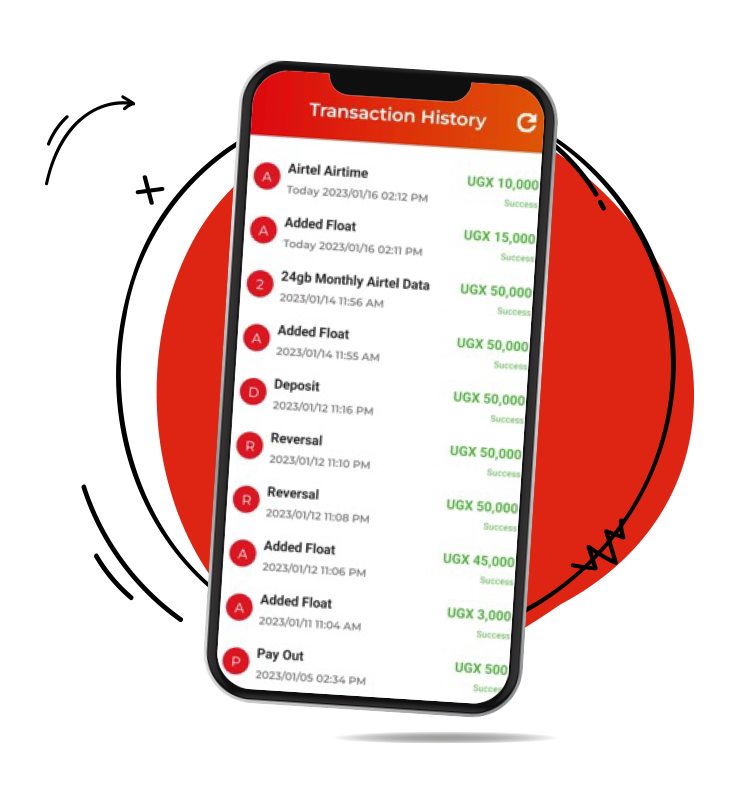 Take advantage of low cost of registration.
View your business records easily from your phone.
Manage all your float from one place.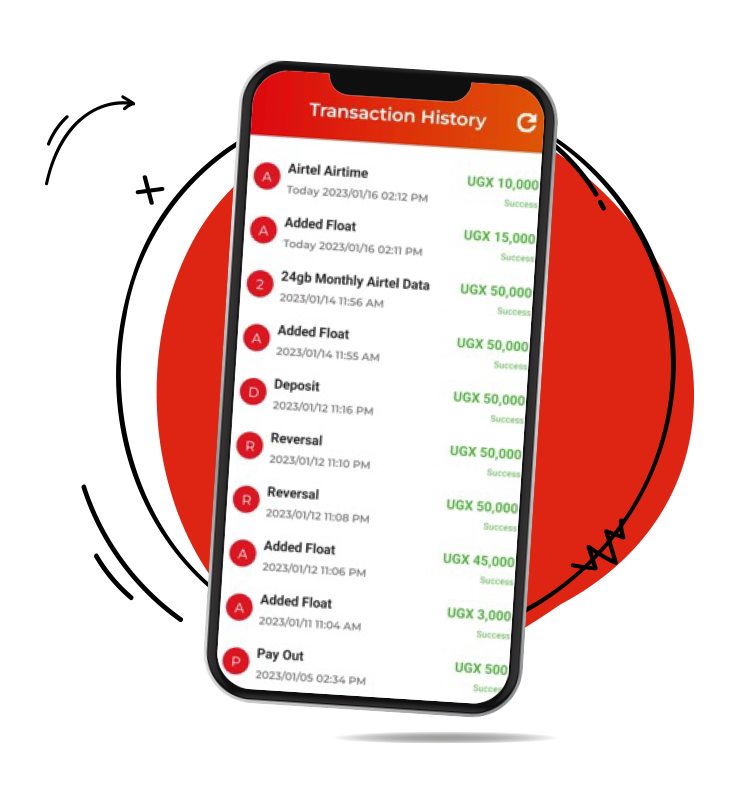 Join ChapChap in 3 easy steps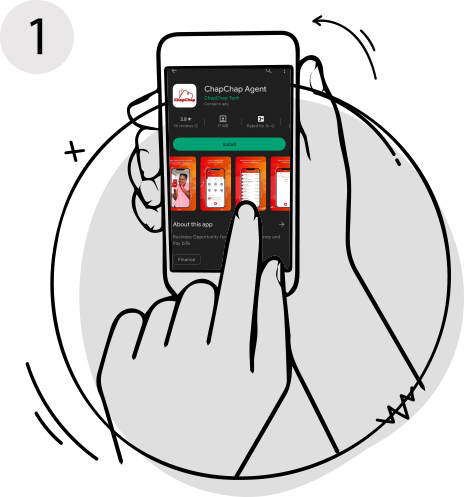 Download ChapChap
on your device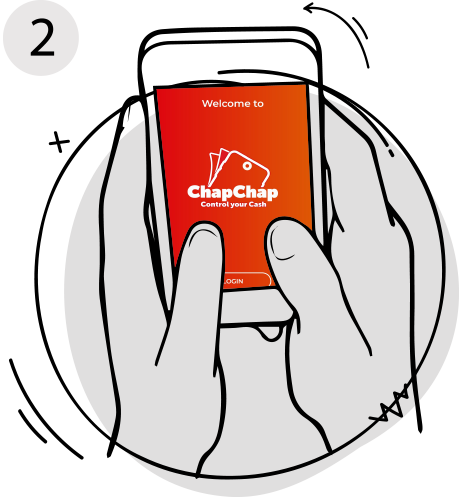 Create an account and
pay for registration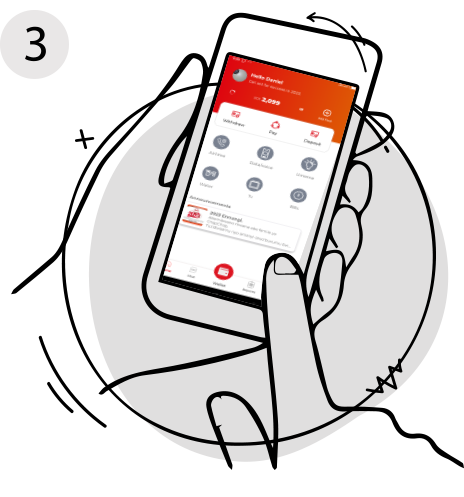 Top up your foat and
start selling
I really appreciate your app, I get commission on time
Ladies, try it out, this is actually a business where you can make money for your own consumption.
ChapChap is an easy-to-use, all-in-one app for an average person. It has low processing fees and timely commission payment. A way to go!
For more information or to get in touch, send an email, give us a call, reach us on Whatsapp or on any of our social media pages. We would love to hear from you and discuss how we can work together to empower MSMEs across Africa.
SALES: +256787662407 / +256753854442
SUPPORT: +256323002830, +256323002828, +256706741388 (Whatsapp)
EMAIL: info@chapchap.co